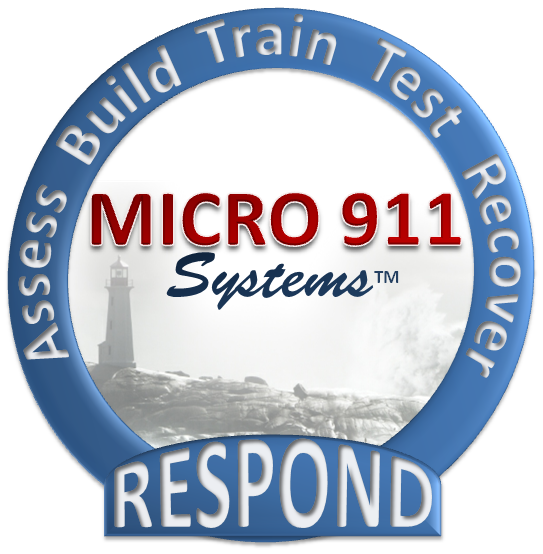 When an emergency occurs, the first priority is:
Preservation of life.

The second priority is: Preservation of your business.

There are many actions that can be taken to stabilize an incident and minimize an emergency. The actions taken in the initial minutes of an emergency are critical.

• Are you able to communicate emergency plans quickly and effectively?

• Have you practiced your plan with your team to ensure leadership in a storm?

Our innovative system will ensure your organization reacts to emergencies effectively and with leadership.
Benefits: